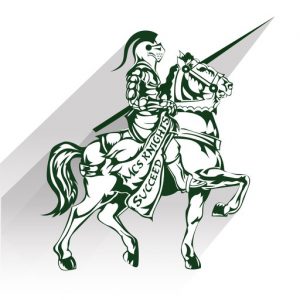 Dear Middleburgh school community:
Today, March 27, Gov. Andrew Cuomo ordered all New York State schools to remain closed through April 15.  This is an update from his initial order which had a return date of April 1.
We support the governor's order as it has been made in the best interest of public health and safety Our school community's wellbeing and protection is our first priority…always.
During this time, we will continue to follow guidance from the U.S. Centers for Disease Control and Prevention, the New York State Department of Health, New York State Department of Education (NYSED) and the Schoharie County Department of Health.  
According to information presented at the governor's media briefing this morning:
  Schools are required to continue child care, meal and distance learning programs.
  The 180 day wavier will extend to April 15.
  The governor will reassess any extensions to this April 15 date at that point.
We are currently awaiting further guidance from the governor's office on this order and the State Education Department regarding instructional expectations.  Specifically, school leaders continue to closely monitor guidance from NYSED about how these circumstances will impact the school calendar for the remainder of the academic year, including Regents examinations and graduation. We will share more information as soon as it is available. 
As we await this, our Middleburgh team is reviewing our current plans for maintenance of academic proficiencies during this school closure period. We are now working to expand the district's at-home learning plan to accommodate this extended closure. 
As a reminder, sporting practices and events, rehearsals, shows, school events, activities and after-school programs will also continue to be canceled during this time.
Additionally, Middleburgh will continue providing meals to identified families.  Details on Middleburgh's breakfast and lunch program
For families who may need childcare assistance through this extended closure, here's a list of area YMCA sites which are ready to help: Details on childcare programs available to health care workers, first responders and essential workers
Our teachers have been staying in contact with students and their families to provide instructional materials For now, we are confident that our students and families are continuing to utilize the academic resources our teachers have provided to students.
Thank you again for your ongoing support of our work during these challenging times. Middleburgh administrators, faculty and staff are continuing to do everything support our students, families, staff and entire Middleburgh community.
Sincerely,
Brian Dunn
Superintendent