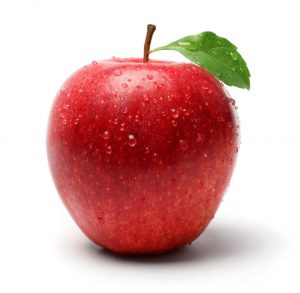 Middleburgh school community:
We know that the COVID-19 pandemic is both a public health and an economic crisis, extending far beyond this extended school closure.   
In many families, this pandemic has directly impacted jobs and household income.  If your family has been economically impacted, we want to remind you that it is still possible to apply for the 2019-20 Free and Reduced Price School Meals/Milk plan.
To apply: "LunchApplication"
Free and Reduced Price Meal Application
Remember, Grab-and-Go meal service is available to all district students, at no cost, for the duration of this school closure. 
Middleburgh's Grab an Go food program for the extended school closure
Filing the application for free-and-reduced lunch now may qualify your family for the program when school resumes.
Additionally, eligibility for the 2019-20 program will carry over into the first 30 days of the next school year.  You may find this to be very helpful to your family.
Thank you for your attention to this important opportunity.