MCS ninth grade students recently enjoyed a field trip to the Schoharie River Center in Burtonsville.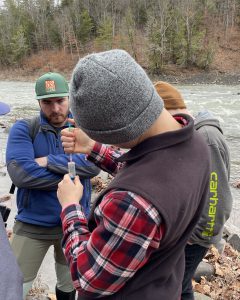 Students participated in stream water ecology looking at macroinvertebrate indicator species and riparian ecosystems. They also got to try their hand at blacksmithing to make decorative wall hooks, and timber framing. Their woodwork will be incorporated into an addition to a onsite building.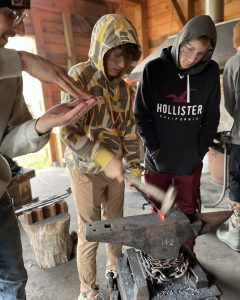 The River Center runs Middleburgh's Advantage After School program where students 7-12 can enroll and continue their work in many of these interest areas and more!