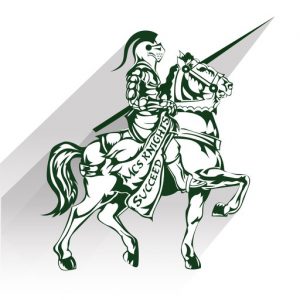 Attention Middleburgh school community:
We want to advise you that absentee ballots have yet not been mailed, but will be mailed prior to  Gov. Cuomo's executive order date of June 3, the last day to mail absentee ballots.
We would also like to let the voters know the district will have a drop box for ballots located at the main entrance of the Jr./Sr. High School for in-person  drop off on June 4, June 5, June 8  and June 9 between 8 a.m. and 3 p.m.
Thank you for your attention to this important information.