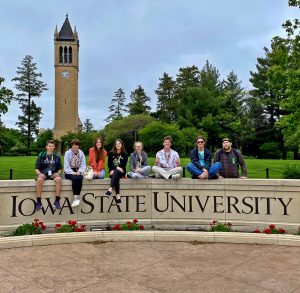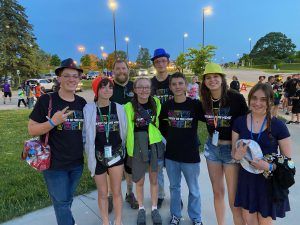 The MCS Division III Odyssey of the Mind team finished 8th at World Finals over the weekend in Ames, Iowa. Middleburgh was one of 638 teams from the US, Poland, Switzerland and South Korea that competed at Iowa State University. 
Forty five teams competed in their division. MCS completed the spontaneous portion last Thursday and presented their long term solution, which was an original 8 minute musical about Irish Pirate Grace O'Malley, the following day.
Congratulations Coach Bornt and team members: Liam Hooper, Laney Heany, Caroline Adams, Megan Bramer, Sienna Kelley, Quin Smith and Tadhg Martin.
Way to make us all proud!