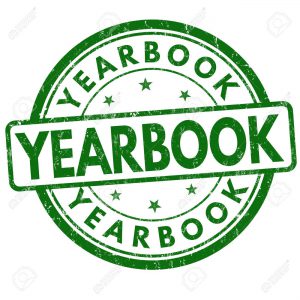 Attention: Middleburgh school community:
The MCS 2020 "hardcover"  yearbooks have arrived!
Please note: the elementary softcover books have not yet arrived.
The distribution of pre-ordered books and the selling of extra hardcover yearbooks will take place:
Tuesday, Aug. 11 and Wednesday, Aug. 12
5 to 7 p.m. at Timothy Murphy Park Pavilion (Route 30)
The cost to purchase a book, the cost is $60. Cash or checks, made payable to MCS Yearbook, are accepted.
Important: All social distancing mandates and guidelines must be followed at pickup, including the wearing of masks.
Thank you.