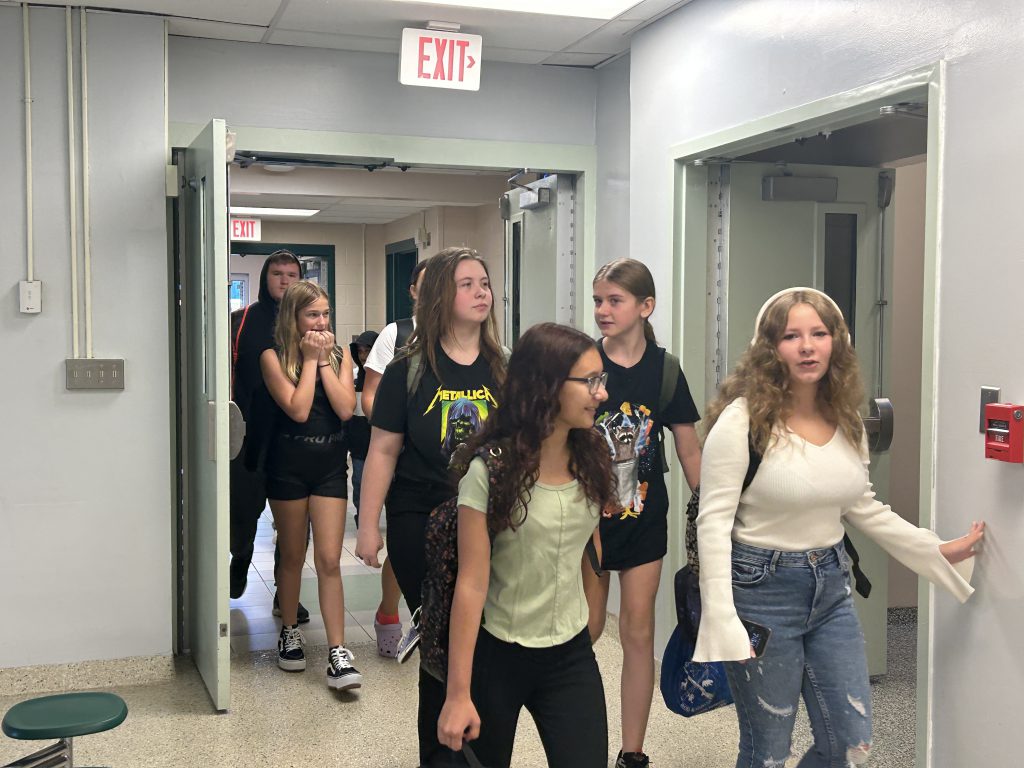 Continuing a trend, Middleburgh Central High School has again risen in the ranks of best high schools, according to a U.S. News report. MCS is now a top 10 school in the Capital Region.
The ranking is based on schools that have exceeded expectations in math, reading and science state assessments, excelled in college-level exams, and have high graduation rates, among other factors. According to U.S. News, nearly 25,000 public high schools were reviewed nationally.
High School Principal Matthew Sloane says he couldn't be more proud of the hard work students and faculty have done.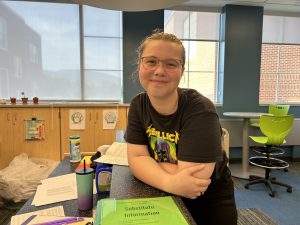 "At one point, we were a district being targeted for improvement by the New York State Education Department," Sloane said. "Six years ago, U.S. News ranked us 38th in the region. Shortly after COVID, we had risen to 12th. Now, here we are, ranked as the 10th Best High School in the Albany, NY Area."
Sloane says it's quite an achievement.
"We're in the same company as many suburban council schools. Those are schools with many more resources. Now, our goal is to continue to rise and show continued growth."
Being ranked a top 10 school may create some advantages for the school district and surrounding community.
"We hope the ranking will help us to continue to attract the best faculty, and it may also attract more families to move to Middleburgh. Word is out that our students are getting a world-class education with a small-town feel."