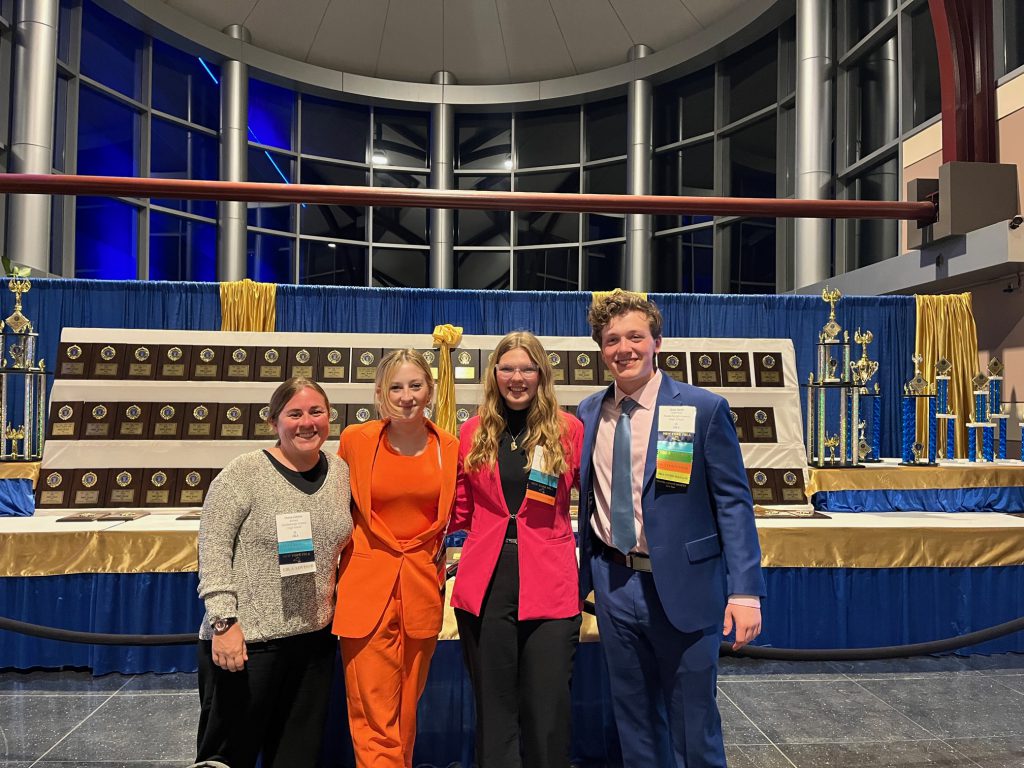 Three Middleburgh students demonstrated advanced business skills at the Future Business Leaders of America State Conference in Rochester. FBLA works to prepare students to become community-minded business leaders through career preparation and leadership experiences.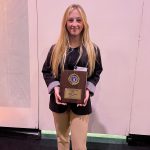 Juniors Sarah Schafroth, Olivia Skowfoe and Quin Smith competed against high school students from across New York on April 19-21. Schafroth and Skowfoe competed as a team in the Sales Presentation competition, advancing to the final round. Smith finished fifth in the state in the Public Speaking competition. Schafroth finished first in the state in the Client Services competition and has now qualified to compete at the FBLA National Conference in Atlanta, Georgia, against other top students from all over the US.
Middleburgh Business teacher and club advisor Denise Colistra notes that Schafroth and Smith also received certificates for their membership in the FBLA Honor Society. Membership is among the highest honors awarded to a high school member of NYS FBLA. The honor recognizes students who uphold academic excellence while displaying positive character, leadership and service.
"All three students worked hard and have a lot to be proud of," Colistra said. "Congratulations on a job well done!"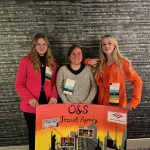 Schafroth has been an active member of the school's club for four years and currently serves as the club's president. Smith has been an active member of the school's club for four years and serves as the club's vice president.