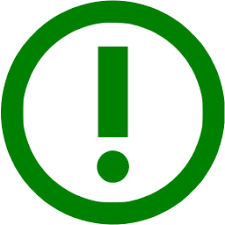 The Middleburgh School District has a very limited supply of devices to be loaned out as plans for the 2020-21 school year continue.
In an effort to provide technology to every student who urgently needs one during this academic year for remote or hybrid learning, we ask that you please complete this short request form.
We are planning for a 2021 deployment of 1:1 devices for all 7-12 students.
NOTE: Please be aware, while we will make every effort to provide a laptop or device to every student, completing this form does not guarantee a device. We will do our best to provide every family with one or more devices if available.  Thank you.