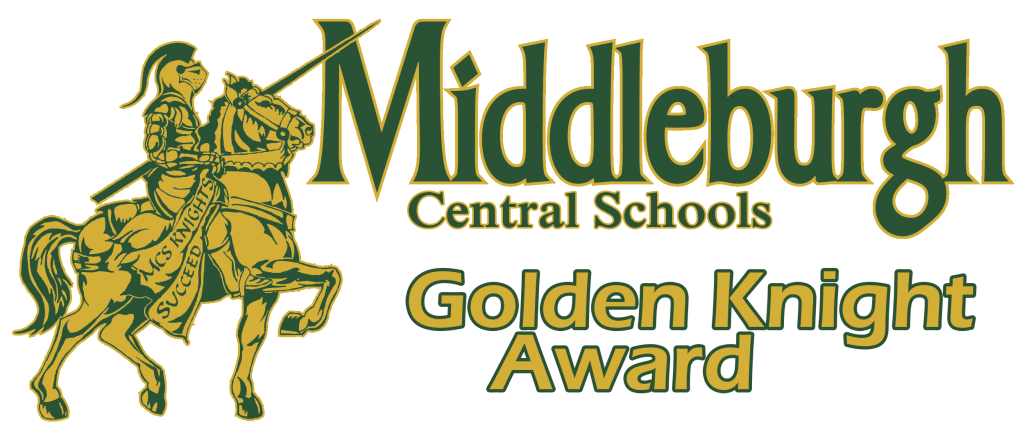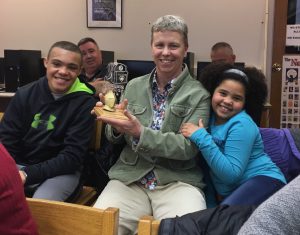 Teacher and coach Shannon Hughes has been honored as the Golden Knight Award Winner for the month of March! Ms. Hughes' colleagues say her caring and concern for students, both inside and outside of school, make her a deserving recipient of this award.
In her nomination form, Ms. Hughes' colleagues says that she understands how things outside the classroom can affect a child's academic performance, and to that end has helped many MCS families with Thanksgiving baskets and helps organize the Backpack Program for students from Pre-K to 12th grade.
For her dedication to all MCS students both inside and outside of the classroom, we are pleased to present Shannon Hughes with this Golden Knight Award!
Ms. Hughes was nominated by Mary Bowman, Shayna Brinkman, and Jen Rehberg.
Congratulations Ms. Hughes!
If you would like to nominate someone for the Golden Knight Award, please see the linked PDF and follow the directions within.