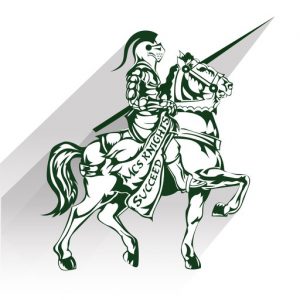 Dear Middleburgh school community:
As we finish up our fifth week of remote learning during this extended school closure, I wanted to remind you about our dedicated remote learning website, www.middleburgheducationonline.org
Our administrators, faculty and staff have worked very hard to ensure it's a one-stop resource for all the materials you will need for your child while school is closed.   Our teachers remain in contact with students and their families and will continue to do so throughout this extended closure in accordance with the district's plan for instruction.
Thank you again to our faculty, staff and administrators for their efforts to create such a wonderful, centralized site designed to maximize student learning.    
To our parents: Thank you for your continued efforts to remind your children of the importance of keeping a normal daily school routine, engaging with their teachers and completing their work.
And to our students: We continue to be so proud of your efforts to do your very best in your academic studies. We know it's not always easy.  But, as your parents and those who care about you are also reminding you, all your hard work and dedication will pay off.
As a reminder, yesterday,  April 16, Gov. Cuomo extended his "NY on Pause" executive order through May 15, which means schools remain closed through that time.   The governor could extend the closure again if he feels it is necessary to contain the virus. 
Gov. Cuomo extends "NY on Pause" through May 15
Please continue to watch our website for updates, and that includes information on the district's "Coronavirus Preparedness" page, and reach out to your child's teachers and principal with any questions you have. All of us remain fully committed to your child's academic success and continuity in their education under extraordinary circumstances.
Additionally, here's information if you are in need of breakfasts/lunches through our "Grab and Go" program
For health care workers, first responders and essential workers who need childcare assistance during the extended school closure:
Childcare assistance information
Schoharie County Community Action Program (SCCAP) offers child care referrals for interested families
Thank you for your continued flexibility, responsiveness, and understanding during these challenging times. 
Sincerely,
Brian Dunn
Superintendent