New Middleburgh Central School District apparel items are now available for purchase. Proceeds benefit the Middleburgh Athletic Association, a student-run club that supports athletics and organizes pep rallies and awards.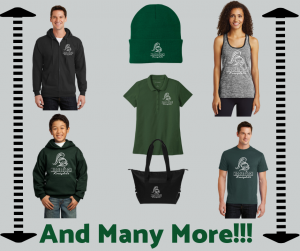 Customization, including last name, nickname or sport, is available for many items. The deadline for orders is March 17, and items will arrive at school in late March or early April.
Contact Coach Mackenzie Akin for more information.