Middleburgh elementary students are reading to raise money for Ronald McDonald House Charities during the month of March. Donations will support families in the Capital Region who are struggling with childhood illnesses and injuries.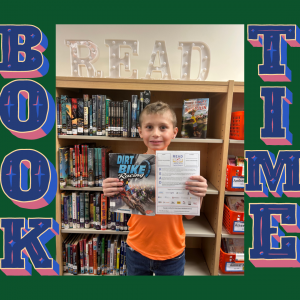 Students who are participating in the Read for Ronald McDonald House Charities of the Capital Region (RMHC-CR) program may gather donations from family and friends. Last year students raised almost $2,000. This year's goal is to raise $2,500.
Program information is available here.
For additional information, contact Nancy Williams, MES school librarian, or Nancy Damato, liaison for RMHC-CR.