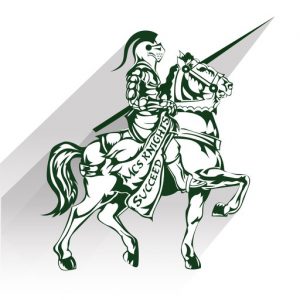 Dear Middleburgh families:
The following is an update  on the cancellation of the June Regents exams:
All students who were enrolled in Regents level courses or AIS support classes will be exempt from the Regents exams.
Students who failed previous Regents exams and were anticipating to take the Regents in June will be exempt
Exemption will not have an impact on GPA or course grades
Any student who achieves the learning outcomes (course work and online sessions) for a course of study will earn the applicable course/diploma credit without regard to the 180-minute/week unit of study requirement
MCS seniors, who achieve all the learning outcomes will be eligible for graduation. Students will not be required to pass such specific examinations to meet the assessment requirements for any diploma type (local, Regents, or Regents with advanced designation)
CTE Students: The three-part technical assessment will be exempted for the purpose of meeting the +1 pathway to a diploma; however, MCS in collaboration with the CTE program will individual determination of knowledge and skill attainment in granting the Technical Endorsement.
New York State Education Department guidance on cancellation of June Regents exams
NYSED Q&A on  June Regents cancellation
Thank you for your attention to this important information.