The Middleburgh music department is very proud to congratulate the following students for their participation in New York State School Music Association Zone 8 Area All State Festival:
Megan Bramer (Treble Choir)
Lillee Miroff (Mixed Choir)
Quin Smith (Mixed Choir)
Sienna Kelley (Mixed Choir)
Matthew Quinn (Concert Band)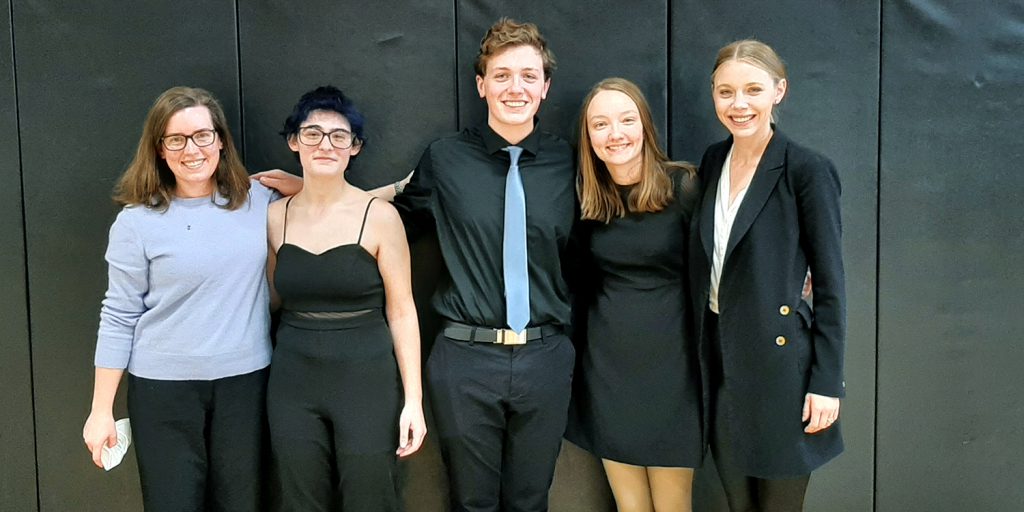 Students were selected based on their NYSSMA score, teacher recommendation, and overall rank in our zone. Zone 8 is made up of 5 counties and 35 school districts, so it is an honor to be selected. Middleburgh students displayed excellent musicianship and put on a fantastic performance at the end of the weekend.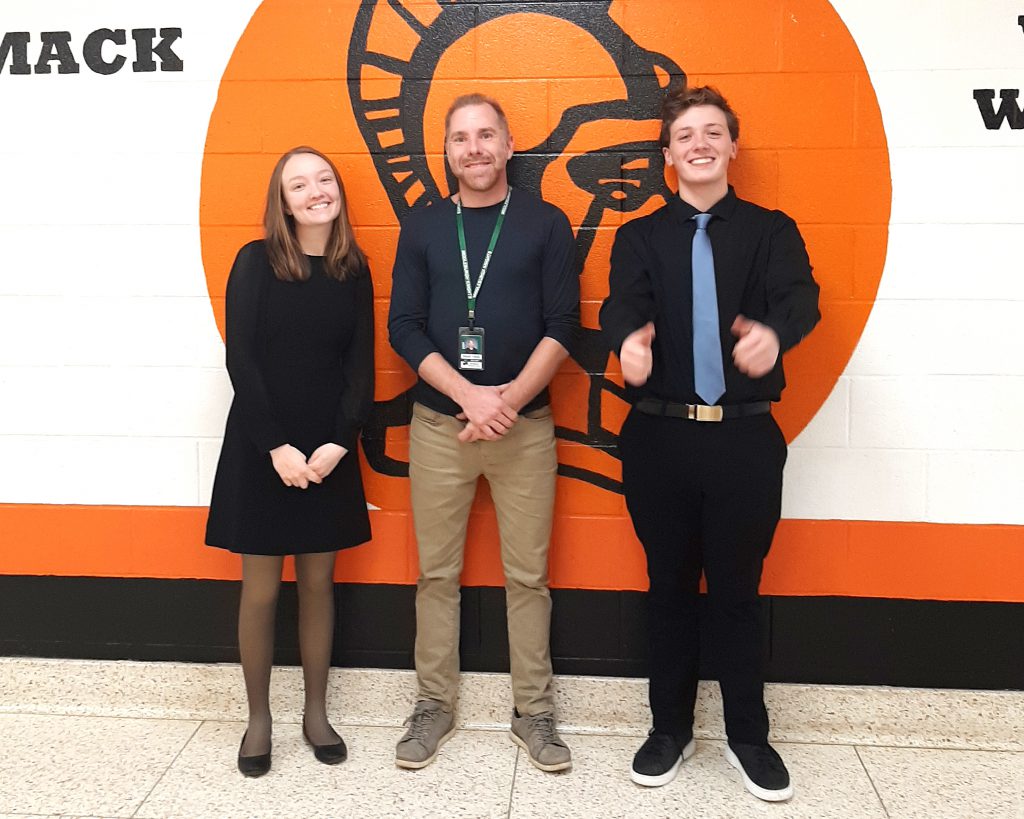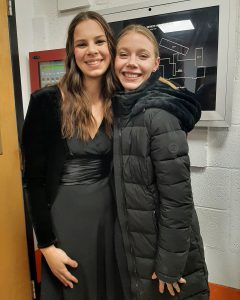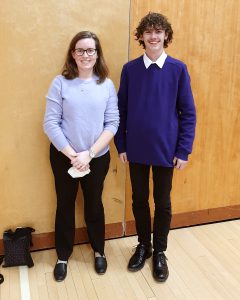 Thanks to Mrs. Tomic and Mrs. Pecan for preparing the students ahead of the festival and chaperoning, and to Mr. Vella for coming to support on Saturday.