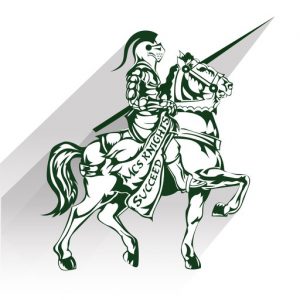 Attention Middleburgh school community:
As a reminder, in a May 1 executive order, Gov. Cuomo announced  this year's school budget vote and board of education election will take place on June 9, exclusively by absentee ballot due to the COVID-19 public health crisis.
Qualified voters are defined as U.S citizens, at least 18-years-old by June 9, and they must be a district resident for at least 30 days prior to the vote.
Because of  the COVID-19 Pandemic, there is no personal voter registration held at school district offices prior to the June 9 vote.
If individuals are currently registered to vote with the district, they will automatically receive an absentee ballot and do not need to register.