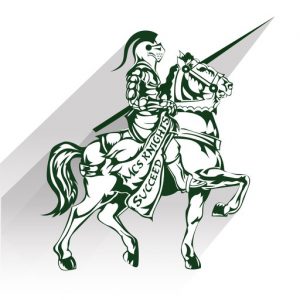 Dear Parents/Guardians: 
The Middleburgh School District is committed to providing every student with the highest quality instructional program to ensure academic success and achievement in an environment which places the health and safety as the first priority.   
As we continue our detailed and thoughtful work to reopen Middleburgh schools next month, it's important that we know the exact numbers of students who will be attending school in-person at the reopening of the school year. We are requesting every family to complete the Parent/Guardian Instructional Preference/Transportation Form:
Middleburgh Parent/Guardian Instructional Preference/Transportation Form
Important: Forms should be completed by Aug. 14.
We know every family has a different comfort level in how schools are reopening. But, we can assure you that we continue to put our very best effort and attention into an in-person and hybrid plan which is respectful to your thoughts.  We encourage you to thoroughly review our Reopening Plan
Please note: The final decision with how and when schools will reopen in September rests with the governor.  
This form can only be filled out by the MCS student's parent or guardian. Students cannot complete this form.  
 Any parent or guardian who prefers their child to participate in Middleburgh's remote learning option this school year, which begins Sept. 8, must sign a waiver embedded in the survey. This is critical requirement is necessary because we must know every parent/guardian understands the expectations and guidelines for remote learning prior to the start date.
In addition to learning and instruction, we are asking for a decision on your choice of transportation. This will allow us to properly social distance on buses and alter routes where necessary. We encourage any parent who can transport their child to school should do so.   
Please feel free to email us with any questions or concerns you may have.  
Thank you for your attention to this important information and for your continued patience and understanding. We are very grateful.