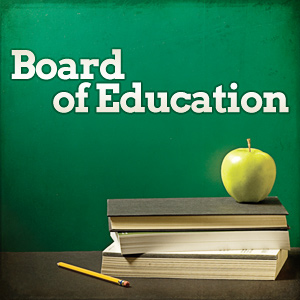 The Middleburgh Board of Education will meet on Wednesday, Aug. 5  at  6 p.m. in the gym.
Please note: The location change is due to Capital Project work. Attendees should enter building through the gym lobby. Parking is available in public lot behind Stewart's.
Additionally, attendees must be prepared to follow all state and federal mandates tied to social distancing and the wearing of masks.
Thank you for your attention to this important information.