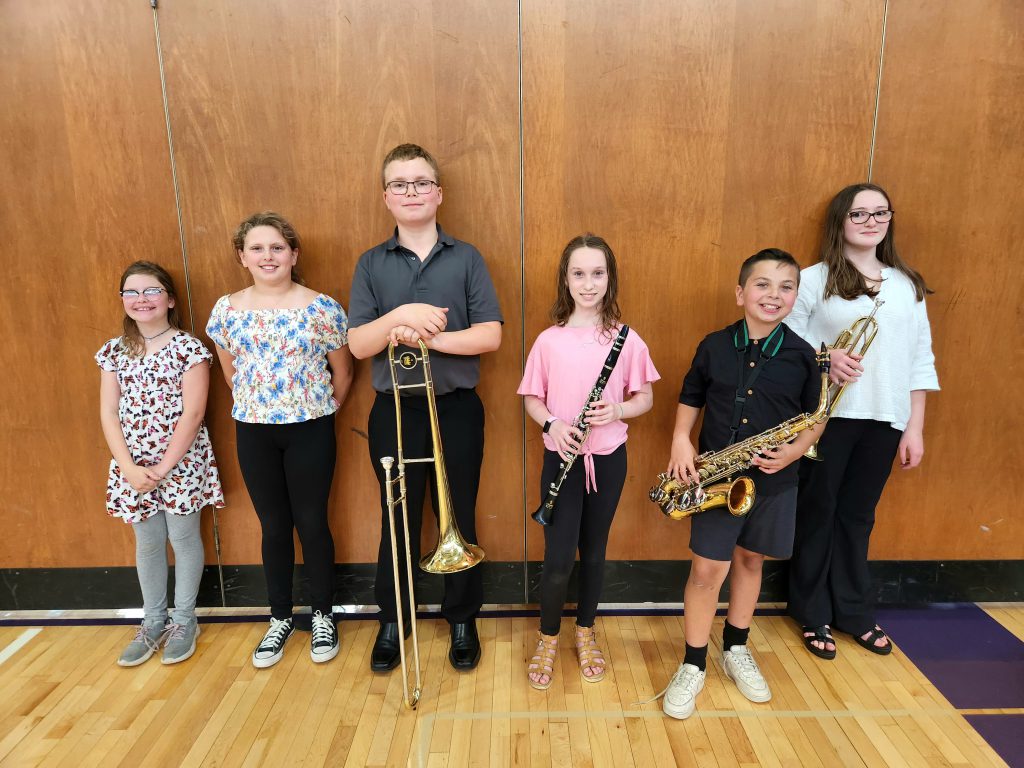 After months of study and practice, Middleburgh Select Band and Choir students earned top scores at the New York State School Music Association (NYSSMA) Solo and Ensemble Festival in May.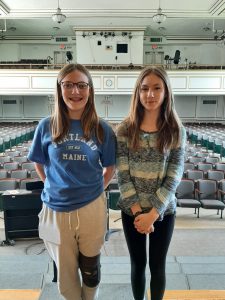 Before the event, elementary school, junior and high school students worked on their sight reading skills, practiced scales and prepared a solo. At the festival, students performed for trained adjudicators. 
Elementary and junior high students scored in the top two categories, Excellent and Outstanding. High school students scored A's on Level 6 solos. 
The singers and musicians are: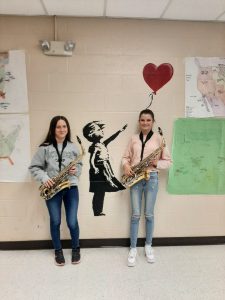 Elementary School-Audrie Antemann (clarinet), Bryce Devlin (alto sax), Hailey Maxim (voice), Caleb Miller (trombone), Grace Pillsbury (trumpet) and Claire Shultes (voice)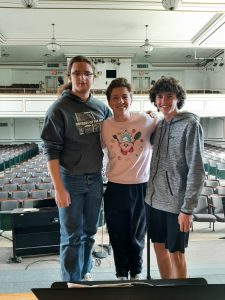 Middle School-Aleah Becker (alto sax and flute), Samantha Croote (alto sax), Madalena Quinn (alto sax) and Elysse Stanton (flute)
High School-Tadhg Martin (piano), Matthew Quinn (alto sax) and Quin Smith (tenor sax and voice)
"We always see a tremendous amount of growth in students' performance skills and independent musicianship during the process of learning their chosen NYSSMA solo, said music teacher Katherine Hudson-Sabens. "These students really went the extra mile balancing extra home and school practice on their solos in addition to working on other music for concerts and festivals. We are incredibly proud of their accomplishments." 
Students received a score as well as feedback from the adjudicators. The scores can later contribute toward acceptance into festivals such as the All County or All State.