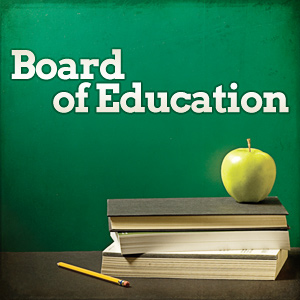 The Middleburgh Board of Education will hold its reorganization and regular meetings on Wednesday, July 8  at  6 p.m. in the auditorium.
Please note:  Due to high school construction, attendees must enter the building using the Clauverwie entrance. 
Additionally, attendees must be prepared to follow all state and federal mandates tied to social distancing and the wearing of masks.
Thank you for your attention to this important information.