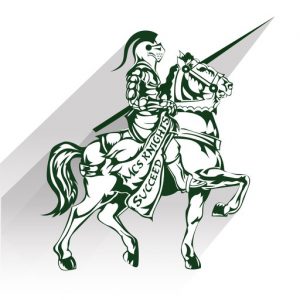 The Middleburgh School District will hold a series of school reopening parent forums on Aug. 3 and 4, via Zoom, allowing district officials to review school reentry plans for elementary, special education and junior/high school students in addition to an opportunity for community questions.
The district submitted its 2020-21 School Reentry Plan to the State Education Department (SED) on July 29 and published that document on its website.
2020-21 Middleburgh School Reentry Plan
 "We expect our instructional plan to evolve throughout the school year, based on changing needs, conditions and feedback from our community and staff," said Superintendent Brian P. Dunn. "This plan is our roadmap.  Like any roadmap, this is our strategy to provide a healthy and safe learning environment for our students and staff to maximize each student's academic success. We look forward to the opportunity to talk in detail about our plan."
Middleburgh Elementary Reopening Parent Forum
Monday, Aug. 3 at 6 p.m.
Jr. Sr. High School Reopening Parent Forum
Monday, Aug. 3 at 7 p.m.
Special Education Parent Forum
Tuesday, Aug. 4 at 7 p.m.
Please note:
Meeting details will be emailed to elementary, Jr./Sr. high school and special education parents prior to the meetings they are invited to attend these virtual meetings via Zoom.  Thank you for your attention to this important information.